About Rhythms of the World
Led by volunteers, Rhythms of the World (ROTW) is a registered charity that aims to unite diverse communities through music and the arts. We achieve this by organising a range of cultural events, culminating in an annual festival of world music, dance, arts and cuisine in Hitchin, Hertfordshire.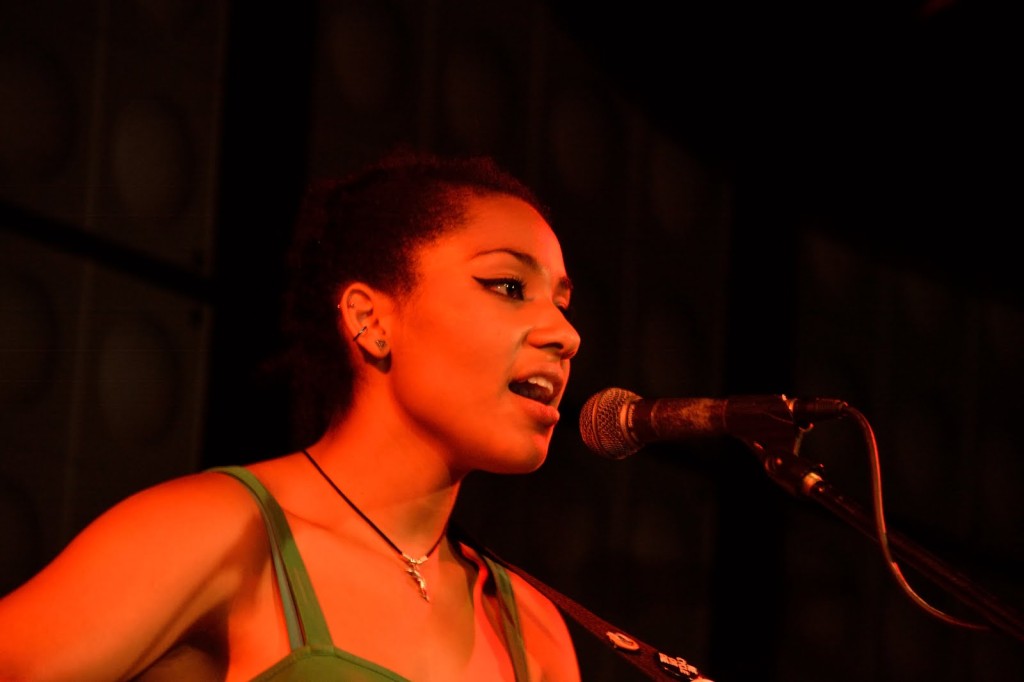 Here's a taste of the Rhythms of the World festival from 2011:
We bring elements of the Rhythms of the World ethos to people who might not otherwise have the opportunity to experience the event's spirit through our Rhythms of the World Community Outreach Programme. It is one of our charitable objectives to provide a stimulus to the arts in the region and we aim to involve people from across the community – different ages, races, backgrounds, abilities and musical tastes. Our Community Outreach Programme involves local schools and community groups in the arts, whilst our events entitled Rhythms of the World Presents take the festival ethos to a wider audience through a range of musical performances.
Mission
Rhythms of the World (ROTW) is a registered charity with the following objectives:
To provide an opportunity for people to engage in community activity
To provide a bridge of common interest and meaningful interchange between different community groups
To provide a stimulus to the arts in the region
To provide an outlet for the energies of young people
To educate
To raise the national profile of the area as a cultural and commercial centre
Company information
Registered address: Rhythms of the World Ltd, 4 Robins Hill, Hitchin, Herts. SG4 9FE Please do not use this address for correspondence. For contact details, see our Contact page. Charity registered in England and Wales no. 1090835 Company registered in England and Wales no. 4101158 VAT reg. no. 759 7549 61